Airport Transfer Nairobi Airport | Car Hire Nairobi Airport | Nairobi Airport Shuttle Services
Details

Written by

Super User

Category: Pages
Hits: 1866
We offer transfers to and from Nairobi airport.
Our car hire services in Kenya and airport shuttle services offer a wide range of vehicles, from sedans and limousines for business and leisure travellers to minibuses and bus for larger groups. Whether you are travelling on business or holidays, we provide a convenient and affordable airport transfer from Nairobi Airport to get your trip started right. You can also book a rental vehicle to Nairobi Airport when travelling home or to your next destination.


For a comfortable and affordable Nairobi airport transfer, contact us. In addition to transfers to your business meeting or hotel, we can also provide a transfer from Nairobi Airport to any destination in Kenya you need to be. We also provide larger vehicles that are ideal for families and groups of friends. Whether you are visiting Kenya for a getaway or to do business, we have a vehicle that suits your budget.

More importantly, our drivers will ensure you reach your destination on time and with as little hassle as possible. We strive to take the stress out of travelling to and from the airport, giving you more time to enjoy your holiday or prepare for your business meetings – we make airport rides easy for you!
Details

Written by

Super User

Category: Pages
Hits: 2439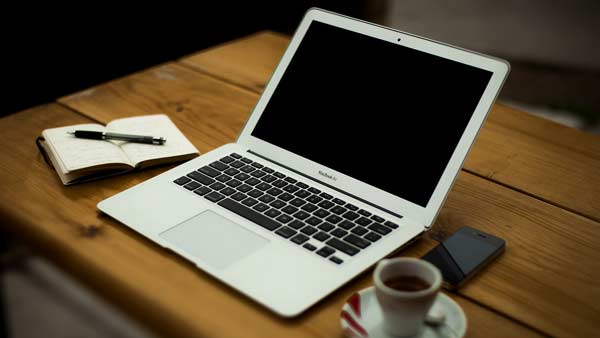 Who We Are
Welcome to Porto Car Hire Kenya. We are a Car hire company in Kenya and we pride ourselves in providing cheap car rentals in Kenya. We offer the cheapest car hire kenya rates in Short term and long term car hire in Kenya.
We offer a variety of luxury 4x4s;Toyota Prado Land cruisers, fully equipped 4x4 Toyota Double Cabin Hilux, luxury sedans; saloon cars, and an unlimited number of standard 4x4 vehicles;4x4 Toyota Rav4. Both petrol and diesel 4x4s available.We boast of a carefull selection of vehicles that allow us to truly offer a choice of car hire vehicles in Kenya right across the range from small sedans and saloon cars to luxury 4x4 vehicles all of which give our customers the opportunity to enjoy car rental services in Kenya at the best affordable rates. So if you're looking for a great car hire deal in Kenya and thinking of renting a vehicle in Kenya, just give us a call.
Subcategories